Zetbull is one of the most famous HYIP projects online currently. It has been paying for 768 days online, already more than 2 years. What's more, the project has been promoted in a large area, that's why you can see Zetbull everywhere, almost on all HYIP monitors and blogs.
Register: https://zetbull.com/?ref=wang

Just one month ago, Zetbull stopped cooperation with PerfectMoney because PM starts to charge high commissions(9.9%) with parts of accounts which have relationship with HYIP investment, including my account, so I gave up using PM at the beginning of this month. Then Zetbull let investors withdrew or exchanged initial deposits of PerfectMoney, that's why you can still see the "Exchange" button at your panel, but this button only allows you to exchange PM into other currencies, so if you still have PM on your account balance, just exchange it.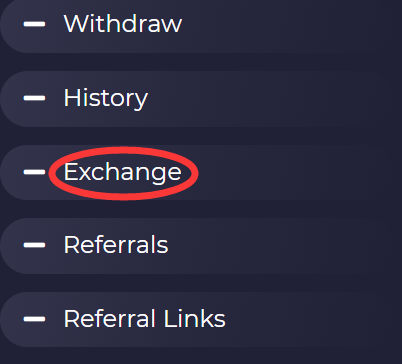 Today, Zetbull accepts more payment options, including BTC, LTC, ETH, BCH, DOGE, DASH, RIPPLE, TRON, BNB, USDT(ERC 20 and TRC 20).
For investors, they can choose from "Daily investment plans", "AFTER investment plans" or "VIP investment plans". But my suggestion is the "Daily investment plans" if you are interested in this project, from it, you can earn 1.5%-2.5% on each business day.
For promoters, you can enjoy 3-tier referral commissions, which is 5%-2%-1%. If you join with my invitation link, then I give 5% of your deposit amounts back to you. What you need is just to submit a RCB request from top of my website.
Zetbull website has a translation button, but currently it only supports English. I hope more languages can be added in the future, so that it will be more convenient for global investors.
Register: https://zetbull.com/?ref=wang
Review: https://www.hyiper.net/blog/270.html

HYIPer.net » Zetbull pays for 2 years and starts to accept new payment options