Evelo.io is a high yield investment project which started on 28th March 2022. Admin bought Standard listing on my website yesterday. It mainly provides medium term deposit plans, and you can earn 1.5%-2.5% daily for 15-20 days. What's more, you can earn through its referral and bounty system without investing. Now let's see some details about it.
Started: 2022-03-28

My Deposit: $200

Investment Plans: 1.5% daily for 15 days; 2.5% daily for 20 days

Referral Commissions: 5%-2%-1%

RCB: 5% of your deposit amount

Bounty Bonus: $0.1-$5 according to your work

Payment Options: PerfectMoney, BTC, LTC, Doge, ETH, BCH, DASH, Ripple, Tether(erc20/trc20/bep20), TRON, BNB

Withdrawal Type: 12 business hours

Minimum Withdrawal Amount: Tether - $1, BTC - $5, ETH - $10, TRON - $1, PM - $1, XRP - $3, Other crypto - $5

Global Languages: available

UK Company: "EVELO LIMITED"(13911415) registered on 11th Feb 2022, check link

New Zealand Company: "EVELO LIMITED"(8297386) registered on 01st Feb 2022, check link

Telegram Support: https://t.me/evelolimited
Investment Plans
Plan 1: invest $30-$100000, earn 1.5% daily for 15 days and principal back

Plan 2: invest $1000-$100000, earn 2.5% daily for 20 days and principal back

Plan 3: invest $1500-$100000, earn 200% after 6 days

Plan 4: invest $2500-$100000, earn 250% after 4 days
Bounty Bonus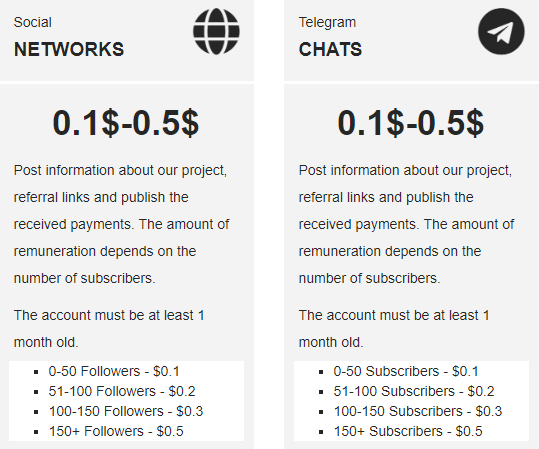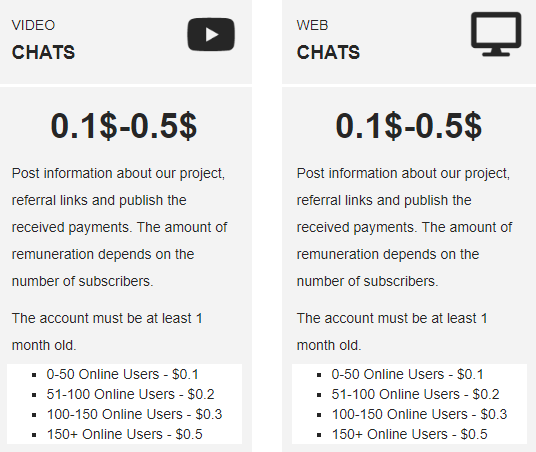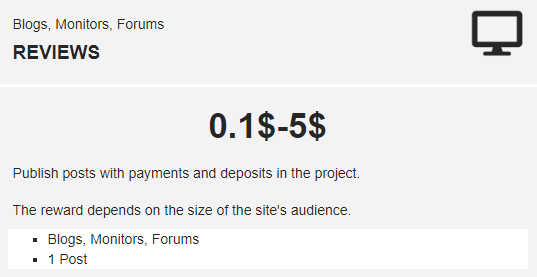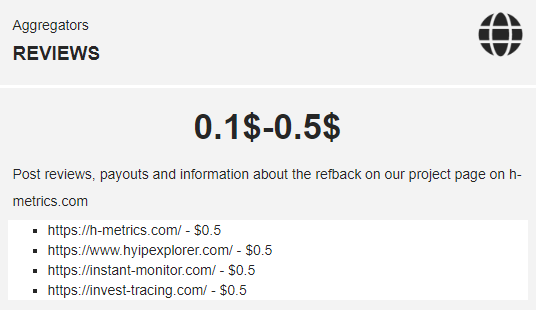 Summary
Evelo.io has been online for the second day today, so it is a totally newly launched project. There are two officially registered company certificates showed on its website, after checking, they are both real, this means admin paid hundreds dollars for these two certificates. We can also find some promotional pictures and a video on its website, which show its office, team members and meetings, all these should cost some money for the promotion, and rubbish projects won't do this. But still, nobody knows how long Evelo.io will pay online, so the best way is to only invest what you can afford to lose in any investment programs.
HYIPer.net » [SCAM] Evelo.io Review: 1.5%-2.5% daily for 15-20 days