Hello, Hyiper visitors. Hope everything goes well with you during the Coronavirus disease. It is time to make a summary for the past week. In this article, I will tell some news from Finnettech.com, Watfordcorp.com, Unitex-capital.com, Uniex.biz and a new listed program called Dogeminers.biz. Now let's step into the topic directly.
Finnettech.com
(1) Last week, admin warned that a lot of emails were spoofing Finnettech and asking users to pay via a brand new PerfectMoney address. Because some bad guys created an email similar to their support email (support@finnetech.com) with a certain tool and sent non-transparent requests to investors. Admin reminded that Payment should be only made from official website (https://finnettech.com/). Finnettech never requires payment via email address or other means of communication, so if someone receives those letters, please stop. See it below: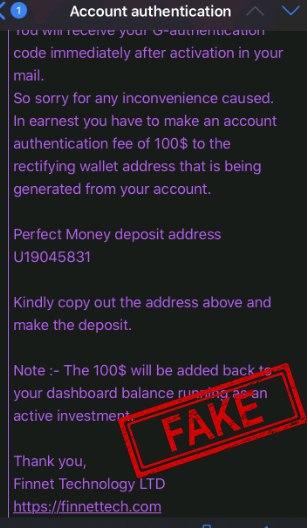 (1) Finnettech added Payeer for deposits and withdrawals two days ago, and it will be more convenient for Payeer investors in the future.
A withdrawal tutorial has been published, welcome to read here: https://www.hyiper.net/blog/160.html. In the near future, more tutorials will be pubslished about Watfordcorp. Wecome to pay attention to its review and leave your questions to me.
Unitex-capital.com decided to publish weekly intra-company trading reports. A weekly report will be published at the beginning of the new week. Thus, you will be more informed about the activities of the company. For more official news, you can keep up with their Telegram channel: https://t.me/unitexofficial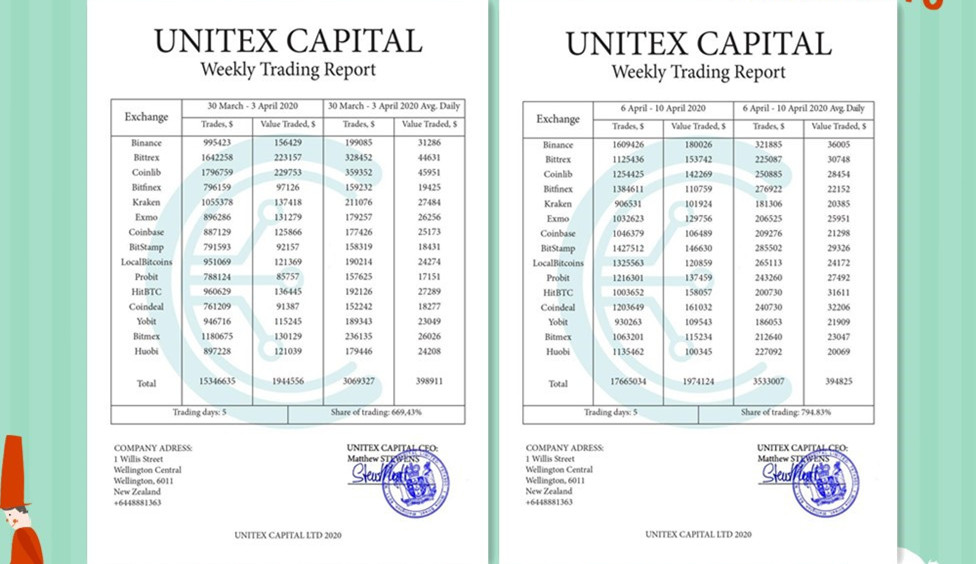 Uniex.biz
Uniex continues to improve its work and pleasantly surprise its partners. While you are forced to stay home due to quarantine, Uniex has prepared a special offer for you that will help you earn money without leaving your home. Just invest, buy at a 10% discount and earn. Special offer will be available within 145 hours. After that prices will return to its previous values.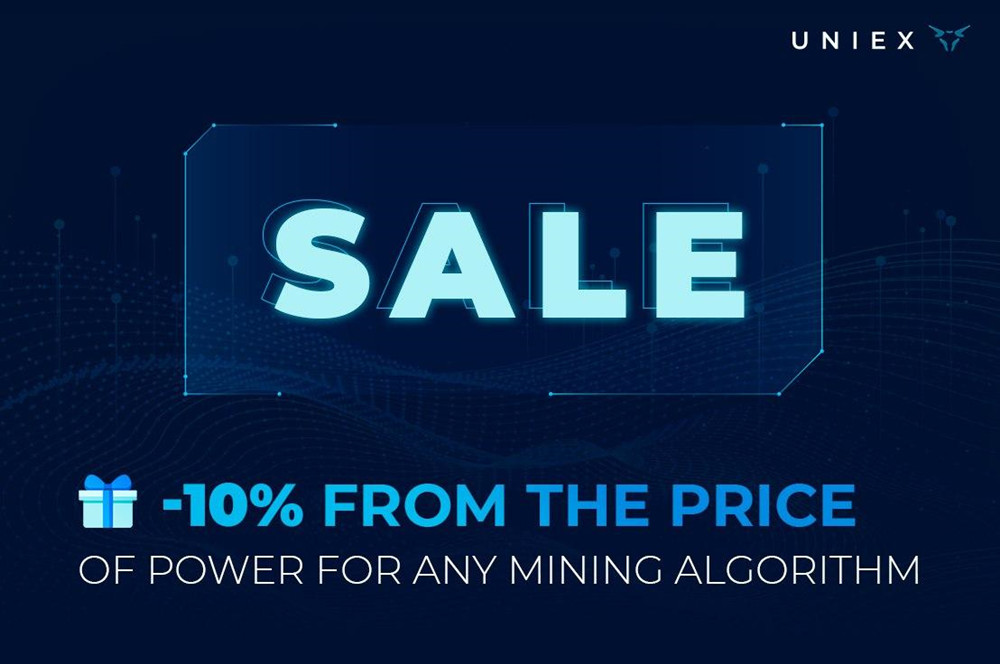 Dogeminers.biz
This project is listed on my website yesterday, and admin bought Standard listing. I just submitted my first withdrawal request 30 minutes ago. Tomorrow, I will write its review. Welcome to join and earn 6%-9% daily for termless: https://dogeminers.biz/?ref=hyiper_net