In last article, I reviews a fake HYIP service provider whose domain is Hyipxtream.com. In this article, I will write another scam HYIP service provider called Xtremeadv.com. So HYIP admins please stay aways from them.
Xtremeadv.com was reported by an online friend in 2018. He was cheated $100 when buying a UK company certificate. Now let's see other people's reports about it: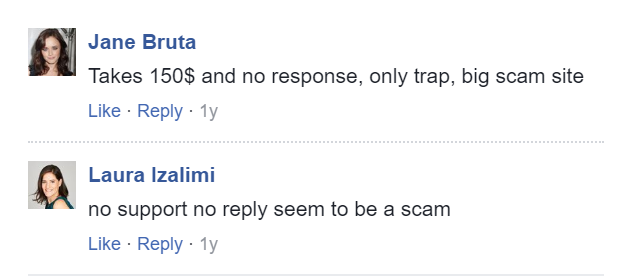 Another report: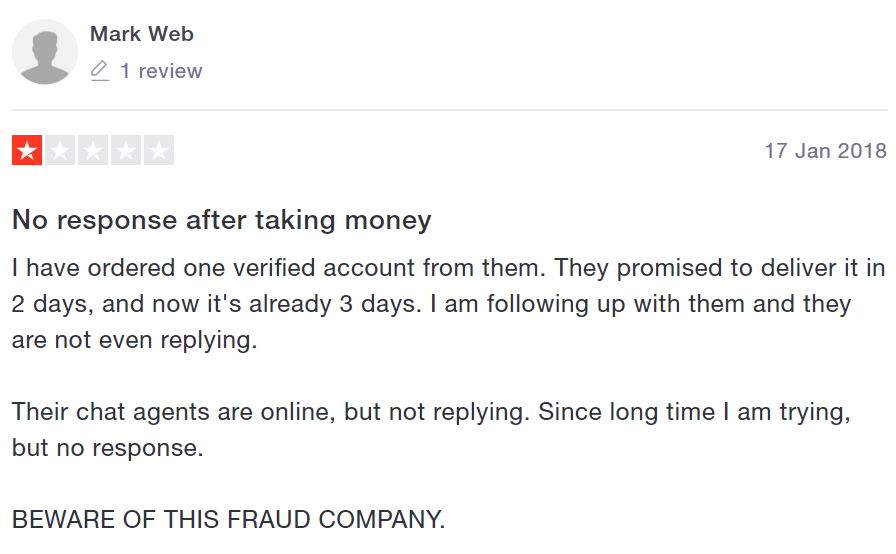 So if you are reading this article, pleas share it to your friends, especially HYIP admins, to warn them stay away from "Xtremeadv". Dear friends, I always welcome you to report new scam HYIP providers to me, if you know, you can comment below and I will contact you.